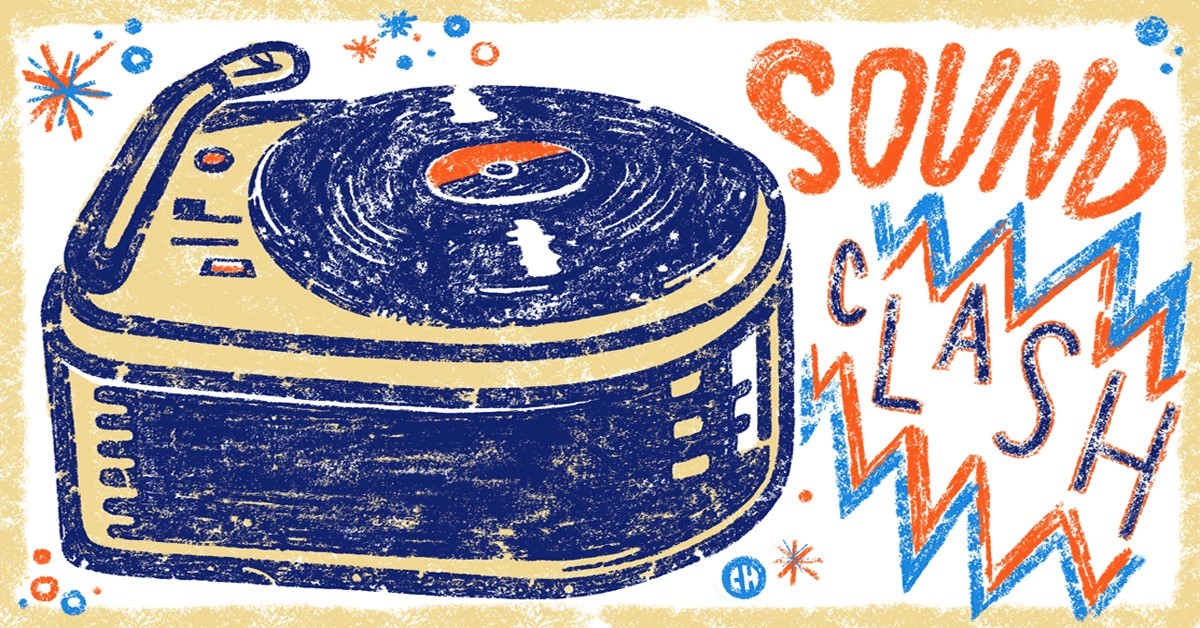 Fr 26.08.2022 | 23:00 UHR
Vintage Jamaican Music Soundclash
FB-EVENT
Artical Ranx (UK) vs.
Morgan Moman Nixon (USA) vs.
Ray (The_Originals, IT)
Presented by The Rhythm Ruler
Powered by Maratone Long Distance HiFi
clash rules:
original press 7″ records only. no dubplates, no repress, no bullshit.
round one: 10min ska each.
round two: 10min rock steady each.
round three: 10min reggae (1968-1979) each.
order will be defined by lot. after each round the audience makes a choice. if it is a draw after these three rounds there will be another 10 min round with no style limitation. third place will drop out.
final round: tune fi tune. second place of round one to three (or round four) starts. no rewinds in this round. competitors can play the tune as long as they want, but minimum is 30sec. audience decides after every round – first to win 5 rounds is the winner.