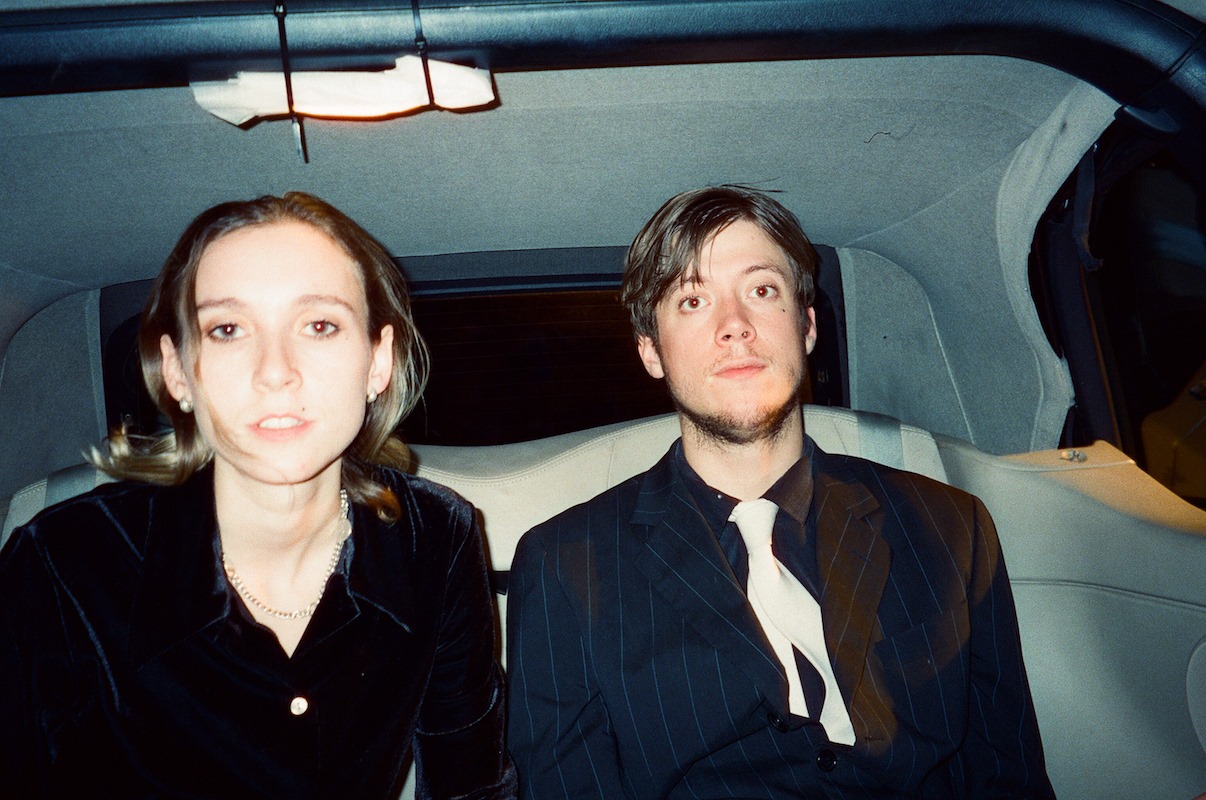 Do 10.06.2021 | 19:00 UHR
Sorry
TICKETS
FB-EVENT
Leider muss das Konzert entfallen (ohne Ersatztermin), Karten können dort zurückgegeben werden wo sie gekauft wurden.
Einlass: 19.00h, Beginn: 20.00h
Sorry just released their amazing album 925 on Domino Recording Company: https://sorrybanduk.bandcamp.com/album/925.
Sorry are a new London band centred around Asha Lorenz and Louis O'Bryen, two childhood best friends. Along with Lincoln Barrett (drums) and Campbell Baum (bass) Sorry have been making a name for themselves on London's underground circuit since 2015.
Although starting life with a conventional rock band set up, Sorry's tastes are wide-ranging and reflect their age and omnivorous YouTube-era musical upbringing where rock, hip hop, noise, electronic soundscapes, grime and folk all sit side-by-side and without confusion. Accordingly, all these influences and more form the band's unique nascent musical universe – a bold, ambitious and at times irreverent canvas onto which the symbiotic intensity of Lorenz's and O'Bryen's emotional and hyper-melodic songwriting is projected.