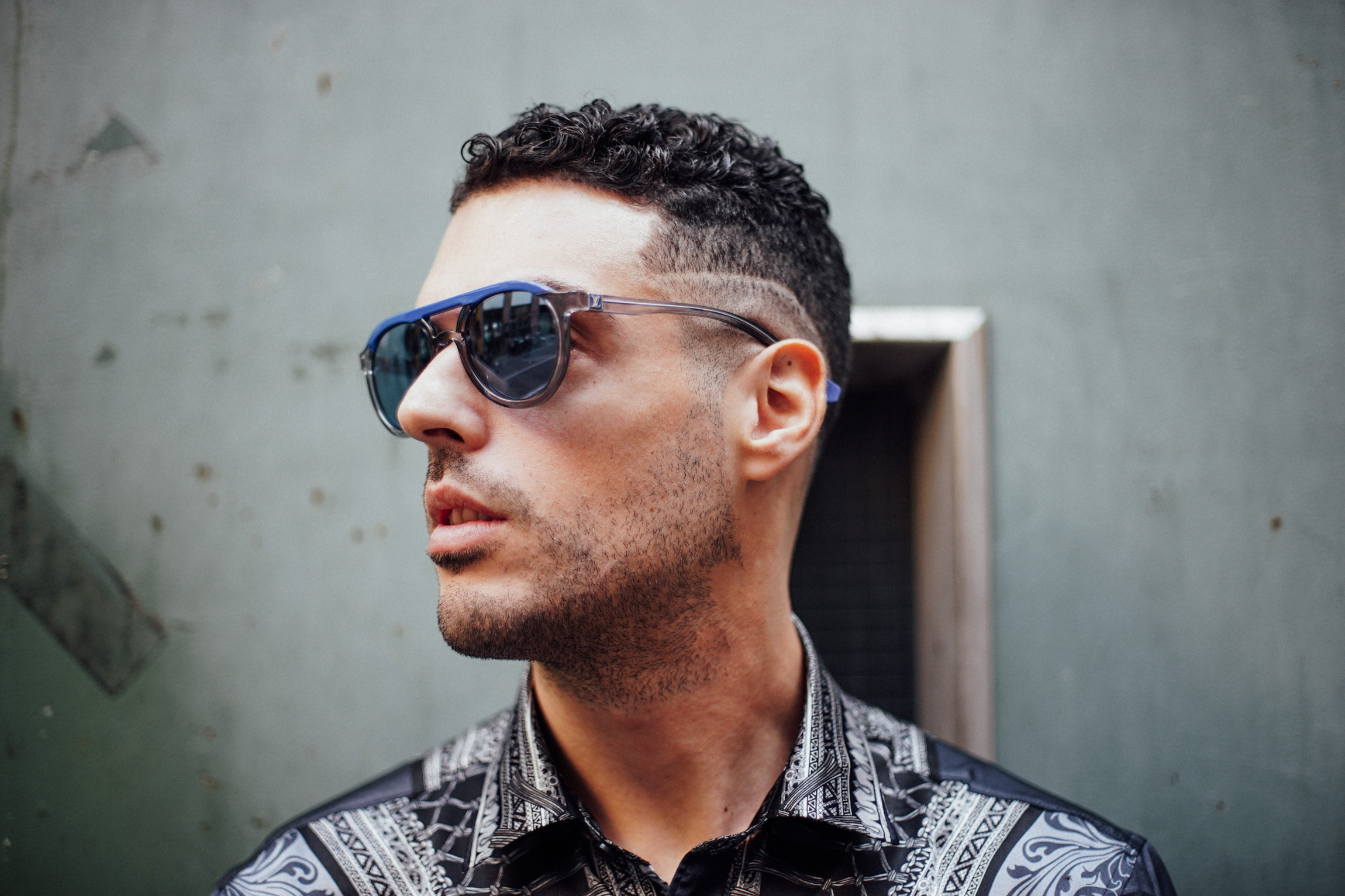 Mi 11.10.2023 | 20:00 UHR
Solario
FB-EVENT
11.10.2023
Badehaus Berlin
Doors: 20:00
Showtime: 21:30
FREE ENTRY
RSVP: info@playelrecords.com
Solarrio (born David Barenboim in Paris, France) grew up in a musical household with all members of his family being classical musicians. He chose a different path, playing in various rock bands in school and eventually discovering music production through his love of hip-hop and freestyle sessions with local rap crews.
In 2003 he co-founded Level Eight Entertainment with his artist Megaloh and after collaborating with rap legend Kurupt they released Megaloh's debut album independently in 2005, followed by a collaborative project "Reim Geschätlich" in 2006 which featured many high profile rappers from the german rap scene. A remix of his was featured on pianist Lang Lang's Dreams of China. (2008 Olympic Games Edition). He spent 2 years in Boston, from 2008-2010, studying at Berklee College of Music before returning to Germany and producing Berlin rap legend Harris's second album "Der Mann Im Haus". He was hired to produce the first All-star track for Aggro Berlin's "Halt die Fresse" format.
From 2010 to 2014, he produced numerous records for Raf Camora, most notably "Raf 3.0" and "Hoch 2" and was an essential part of Raf's entourage, acting as his backup vocalist, hype man and guitarist on tour. At the same time, he was a part of and produced for Berlin rap crew Hoodrich, which featured Said, Ufo361 and Kalusha, amongst others. He was part of the jury of Chapter One's Raptags competition and co-produced the winner's album with Busy/True Busyness.
In 2014/15 he decided to focus on his own project under a new name, Solarrio. His first self-titled EP was released in early 2017, followed by the "Isolate" EP in 2019. In between he released numerous singles as well as collaborations with various indie artists. In early 2020, he released his two biggest songs to date: "On my mind" featuring Nigerian songstress, Niniola, and "Started this Yet".
He's gearing up for the release of his debut album later this year.