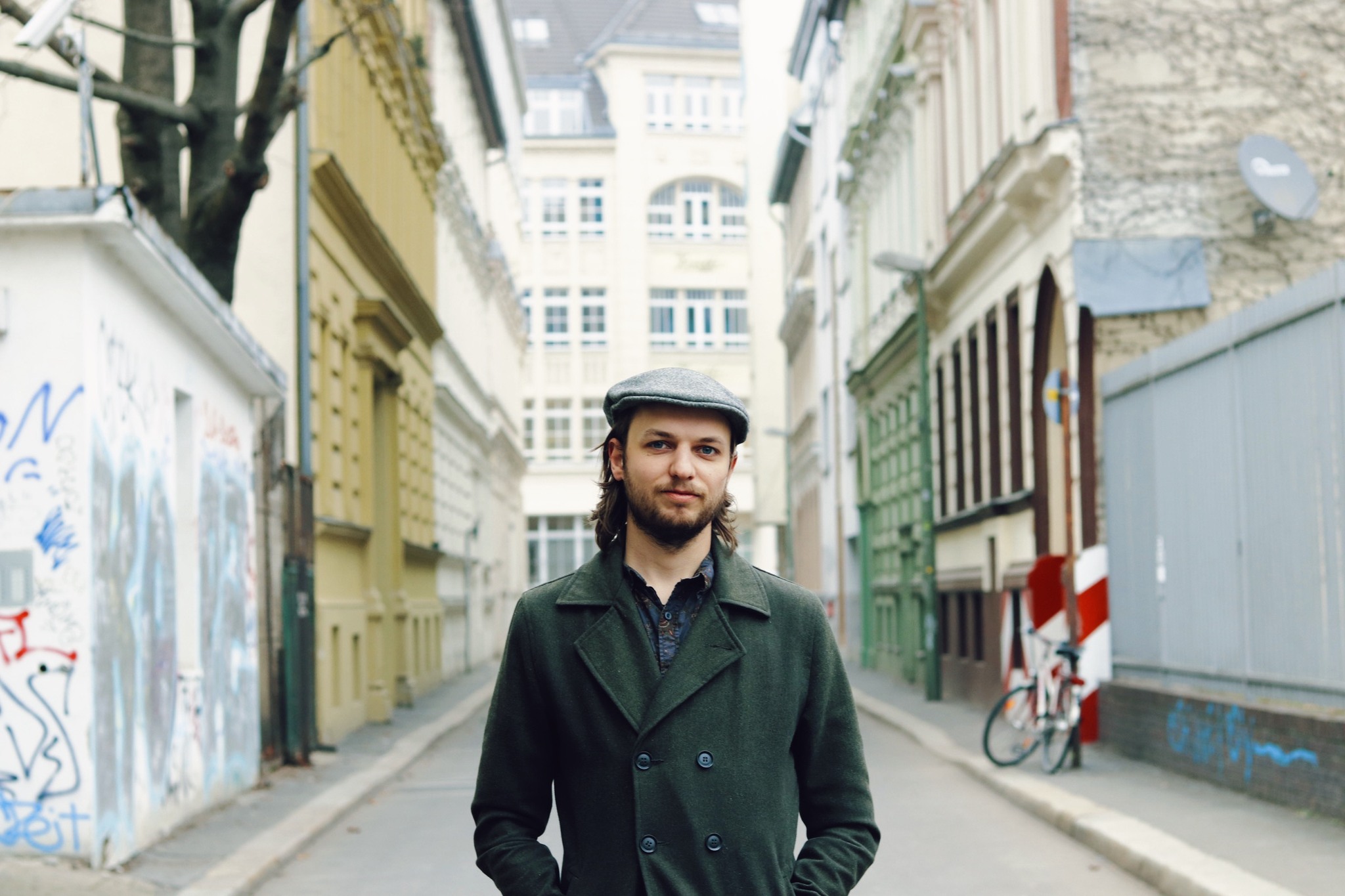 Sa 15.01.2022 | 19:00 UHR
Skyline Sun + Soulfam Jam Session
FB-EVENT
15.01.2022
Badehaus Berlin
**IMPORTANT NOTICE:
Access to the venue only granted with proof of the Booster vaccination or with a valid test from the same day. Please pay attention that it is mandatory to wear a mask at all times, also when seated. Thank you for your patience.**
Berlin-based, nu-jazz project Skyline Sun brings dance focus to jazz music. Skyline Sun is the musical moniker for producer and guitarist Jarrah Dhyan and with the recent release of his sophomore EP 'Flesh and Bones', caught the interest of WorldWide FM, Twisted Soul, Kalab, Vibe Rating and FIP radio to name a few. The music fuses aspects of classic and modern jazz, shifting in pace and vibe with highs and lows that embody this fluctuating environment. A reflection of Jarrah's own life, the music shifts in accordance with his own experiences and those of the musicians he is working with.
As usual, the concert will be followed by a jam session, so bring your instruments and be ready to jump in!
Gefördert von: Die beauftragte der Bundesregierung für Kultur und Medien und Initiative Musik im Rahmen des Förderprogramms Neustart Kultur.