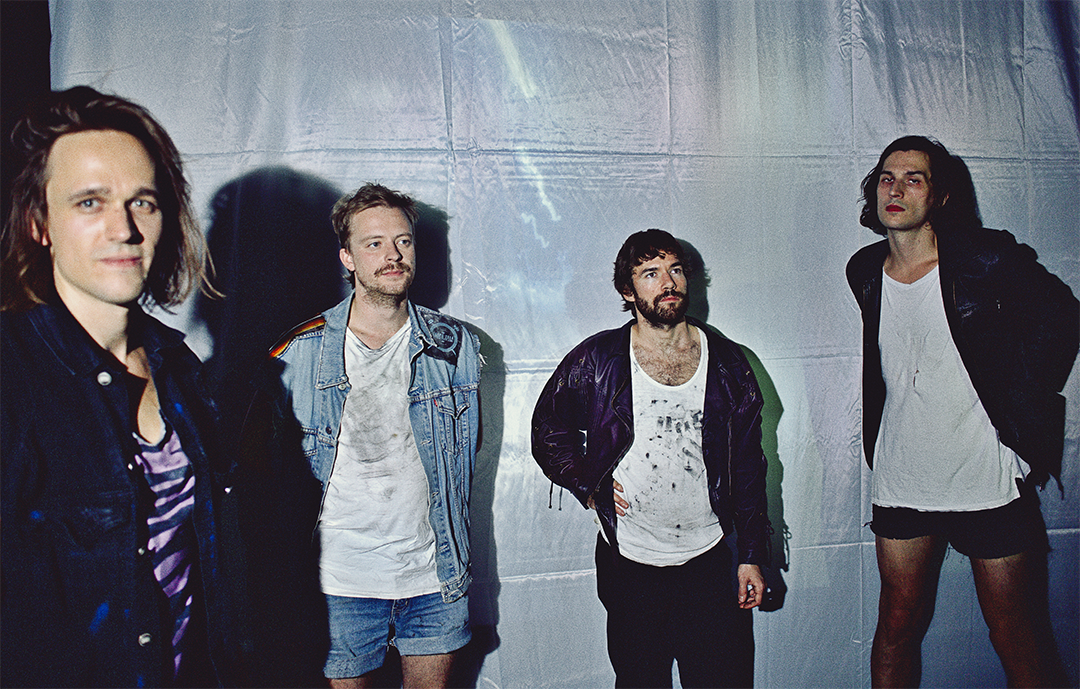 Do 02.06.2022 | 19:00 UHR
SID VISION
TICKETS
FB-EVENT
02.06.2022 (Verlegt  vom 3.3.22 – Tickets behalten ihre Gültigkeit)
Badehaus Berlin
*** STARVE OUT THE ALGORITHM – TOUR ***
Support:
*** LOBBY BOY *** (Dortmund)
Tickets: https://vvk.link/czaob oder bei Koka36
*** SID VISION ***
Sid Vision is the moniker of Berlin-born Sidney Klein, an acclaimed multi-instrumentalist with a taste for seventies Mellotron grandeur à la early Genesis, the genuine and youthful performance of a Jeff Buckley and the spherical sound excess of the last two Talk Talk records.
A broken wrist from a drunk fight turned Sidney from being a drummer into a guitarist and inventive songwriter embarking on a decade long quest for his own individual musical language.
Sid fronts a four-piece band consisting of Juls Kirchmer (Drums), Marc Gundermann (Bass) and Erik Zaiser (Keys).
"ANYTHING BETWEEN A MAN OR A WOMAN":
_______
Support:
*** LOBBY BOY *** (Dortmund)
"Taufen wir das Ganze "Neo Blues Rock mit deutschen Texten". Beatles und Queens of the Stone Age in einer gemischten Tüte – nicht nur für den Herren! LOBBY BOY bestehen im Kern aus den beiden Multiinstrumentalisten David & Menny und spielen im eigenen Studio ( Monkey Moon Recordings ) ihre Songs ein. Live werden sie von Sandro de Luca (The Pighounds, Kommando Marlies) und Alan Kassab (Nathan Gray) begleitet. Im Sommer kommt ihr Debütalbum Album "Autobahngold" raus, auf dem, unter anderem Tiger von Kadavar am Schlagzeug sitzt."
"verschwitzt" Musikvideo: