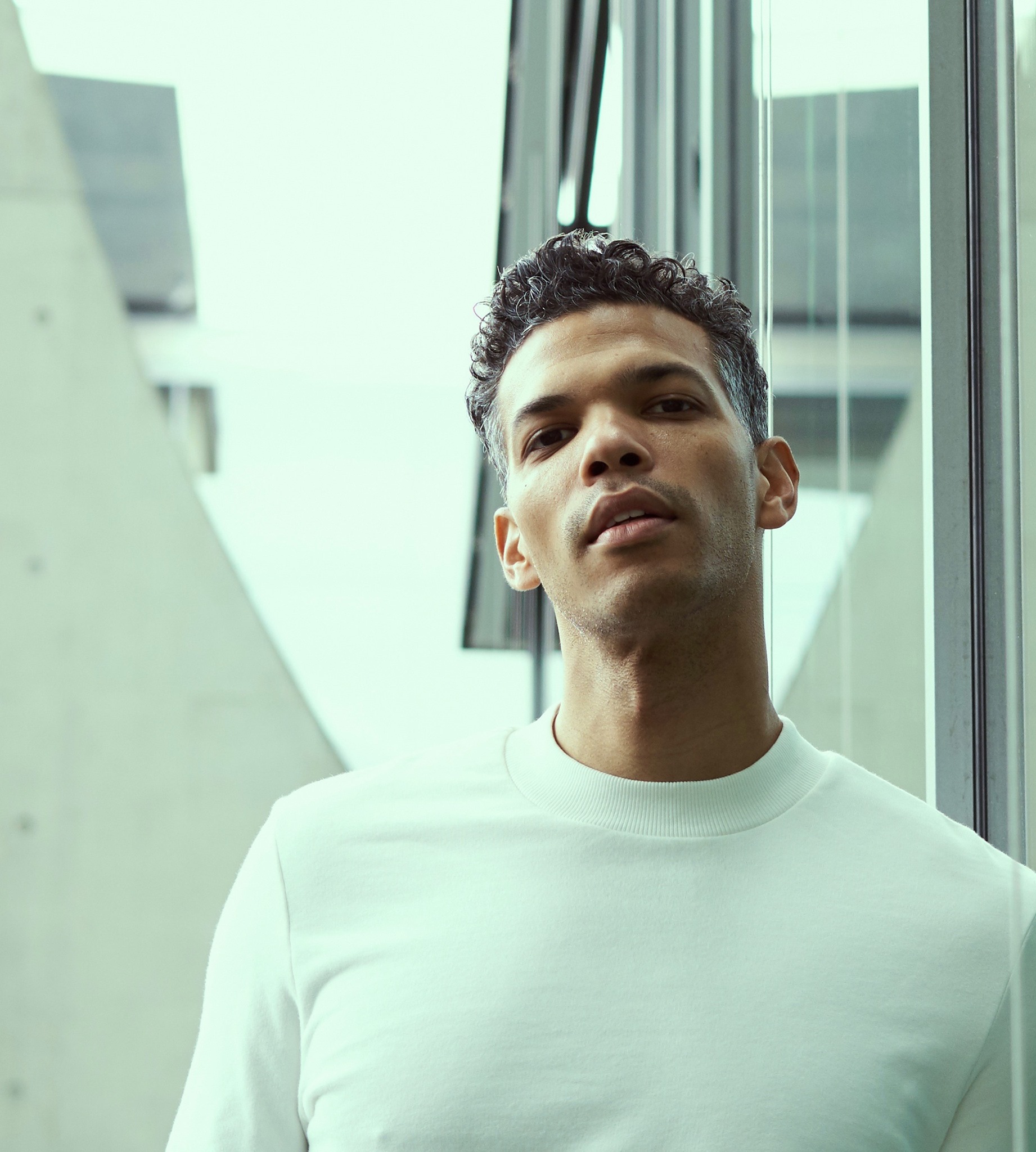 Sa 14.11.2020 | 19:30 UHR
VERSCHOBEN: Sean Haefeli
TICKETS
FB-EVENT
The show is postponed, more infos will follow!
Badehaus presents:
Sean Haefeli
14.11.2020 / Doors: 19:30 / Show: 20:30
Tickets: https://bit.ly/3nT0VlU
The uniquely talented, Berlin-based vocalist/emcee/pianist, represents a new breed, schooled in jazz, soul and hip-hop, able to execute with an emcee's sense of flow, a singer's melodic sensibilities, and a jazz pianist's soaring improvisations. With his sonorous and warm vocals, the comparisons range from Andy Bey to Gil Scott-Heron to Myka 9. As the writer, Kalamu ya Salaam has written, "Sometimes it swings, sometimes it grooves, but there is always something emotionally moving going on."
instagram.com/seanhaefeli
open.spotify.com/artist/5RyaBwFlrXhvhDGZNSb8Vw
– You must register your full name, address, email or phone number upon entry or via purchasing a ticket via pre-sale.
– This is a seated event.
– A mouth and nose mask must be worn when you leave your table or move about.
– We must respect the 1.5 meter distancing rule.