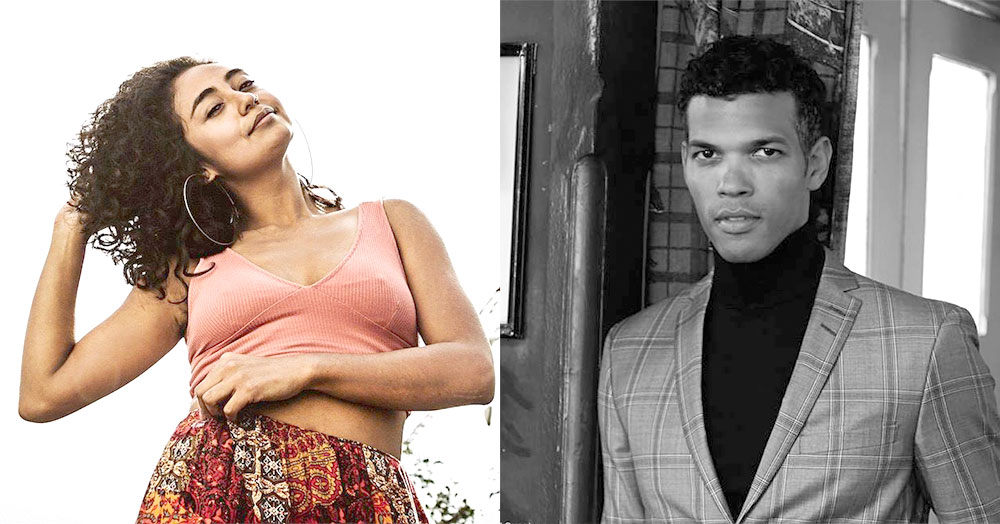 So 19.09.2021 | 19:30 UHR
Sean Haefeli & Allysa Grace
TICKETS
FB-EVENT
Sean Haefeli
Special guest: Allysa Grace
Doors: 19:30 // Start: 20:30
Tickets: https://vvk.link/bjutn
Das Konzert ist bestuhlt. Denkt an eure 3G-Nachweise: geimpft, genesen oder getestet.
Sean Haefeli headlines the show with special guest, Allysa Grace, both singer-songwriters and keyboardists performing cutting-edge RNB, Jazz and Hip Hop infused original music.
Sean Haefeli:
The uniquely talented, Berlin-based vocalist/emcee/pianist, represents a new breed, schooled in jazz, soul and hip-hop, able to execute with an emcee's sense of flow, a singer's melodic sensibilities, and a jazz pianist's soaring improvisations. With his sonorous and warm vocals, the comparisons range from Andy Bey to Gil Scott-Heron to Myka 9. As the writer, Kalamu ya Salaam has written, "Sometimes it swings, sometimes it grooves, but there is always something emotionally moving going on."
instagram.com/seanhaefeli
open.spotify.com/artist/5RyaBwFlrXhvhDGZNSb8Vw
facebook.com/haefmusic
Allysa Grace:
Allysa Grace Music (@musicallysagrace) is a vocalist and multi-instrumentalist from Austin, Texas, now based in Berlin. Her latest release, Wondercolors, is an edgy catch on cultural identity. The silky, synth-ridden groove highlights her musicianship through peculiar melodies, and satisfying cadences. Her lush delivery gives an insight to her experience with lifetime of musicians and instrumentalists. Allysa strives to make music that embodies a shared sense of comradery and timelessness✨
https://linktr.ee/allysagrace
Gefördert von der Staatsministerin für Kultur und Medien & der Initiative Musik im Rahmen der Förderung "Neustart Kultur".