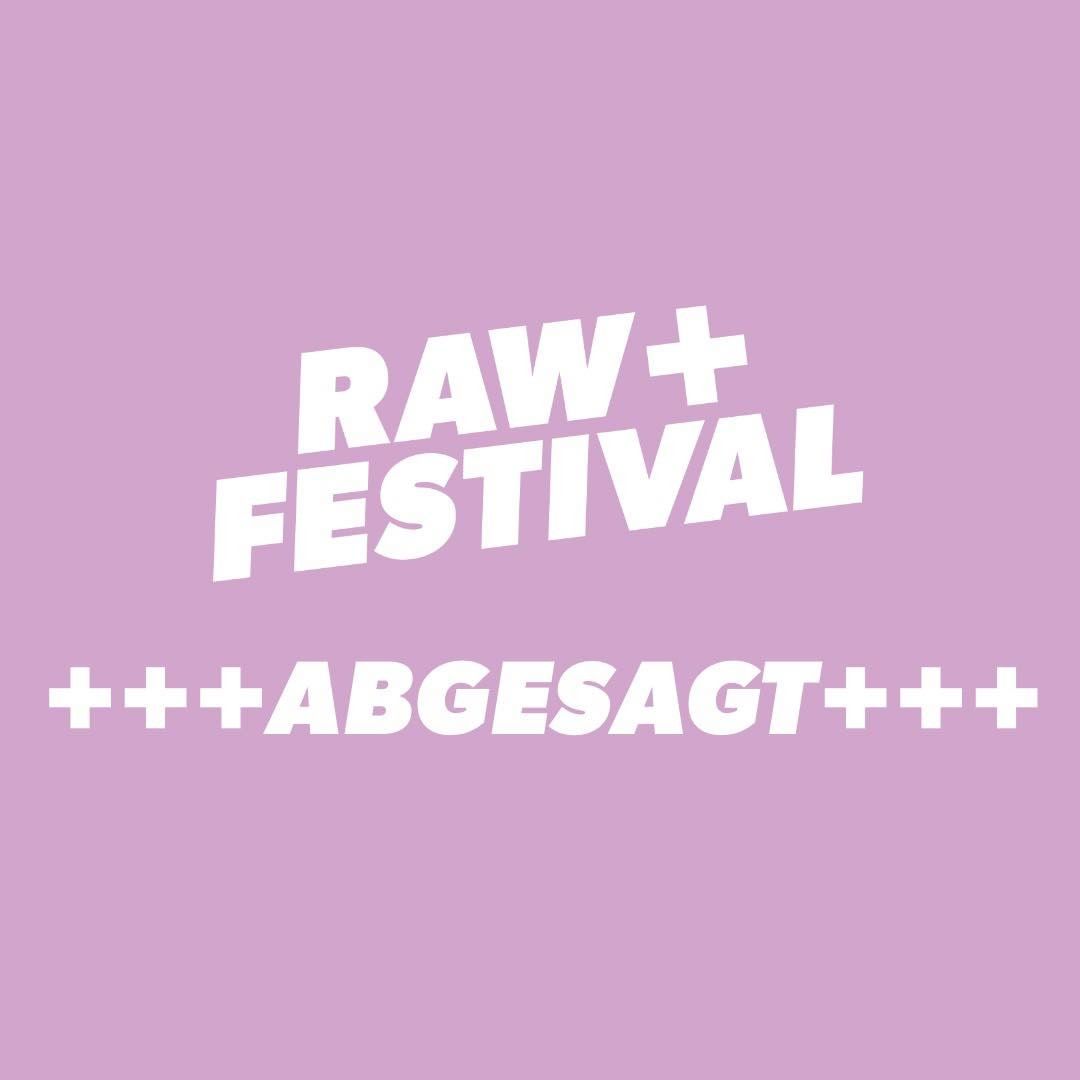 Sa 27.08.2022 | 18:00 UHR
(ABGESAGT) RAW+ Festival | Open Air
FB-EVENT
Due to a heavy thunderstorm coming up, we are forced to completely cancel the event FOR 8/27-22 for safety reasons.
We are very sad and would have loved to celebrate with you today, but the current weather situation leaves us no other option.
27.08.2022 Badehaus Berlin
Free Entry
On 26 + 27.08.2022, the RAW area in Berlin will be transformed into a colorful and diverse music festival. Extended by workshops for children and parents, as well as circus and dance performances, rounded off by an extensive culinary offer. Beginning with noise-free dancing in the morning, moving to participatory jam sessions for interested people at noon, to moving beats with inclusive bands in the evening.
We have organized a special line-up for the stage that will be on our terrace on the 27th of August starting at 6 pm!
More about the RAW+ Festival: https://www.rawplusfestival.de/
Line Up Badehaus Stage:
MAGRO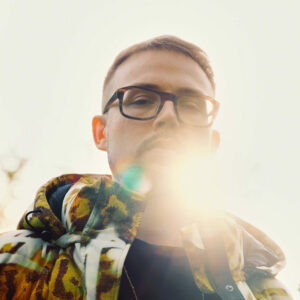 With his music Berlin-based drummer and producer, MAGRO creates an unusual fusion of acoustic Jazz and produced Hip-Hop/RnB. His project combines many of his musical influences such as Herbie Hancock, J Dilla, and Chris Dave.
After his first album "Trippin" was released in 2021 and was recently awarded the "German Jazz Prize" (for "Debut Album of the Year"), Magro is now releasing his follow-up album "II" (pronounced: Two). On the album, he features, among others, the up-and-coming RnB singer Leona Berlin and the New York piano virtuoso BIGYUKI. Over the years, Magro has collaborated with numerous artists as a drummer and producer, including Kenny Wesley, J Lamotta, Stimulus, Yvonne Mwale, and Kurt Rosenwinkel. In addition, he has been a producer on many of Leona Berlin's albums and singles – including "Wrong Lane (featuring Snoop Dogg)", "Change" and "Leona Berlin."
D.$AHIN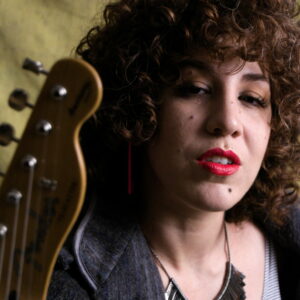 D.$AHIN has been part of many adventures but the most fascinating journey happens within oneself. Her lyrics tell stories of self-discovery and reflection, hard questions, and inner conversations. Born in Istanbul, and brought up in Germany there are many tales that she can use as inspiration to ease the transition to an understanding of her surroundings. Tales of confusion combining the blessings and curses of growing up bi-lingual and bi-cultural. Stories of hope as she paved her way to becoming an artist and outspoken feminist. Transformations as she picked up instruments along the way and became more and more fluid in the language of music. All her stories are a love letter to life and its obstacles. The concept of life cannot be worded, but rather felt, and despite singing in three different languages D.$AHIN`s strongest suit is to capture her audience with an emotive and vulnerable persona, disarming the listener emotionally with a voice that carries them into a reflective state of mind.
LYRIYA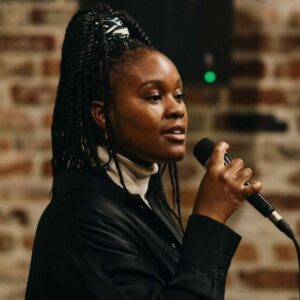 Lyriya is a Berlin-based Afro-German singer-songwriter and artist who blends her smooth voice and articulate lyricism with influences from contemporary R&B, Neosoul, and Hip Hop into a warm and simultaneously moody ambience.