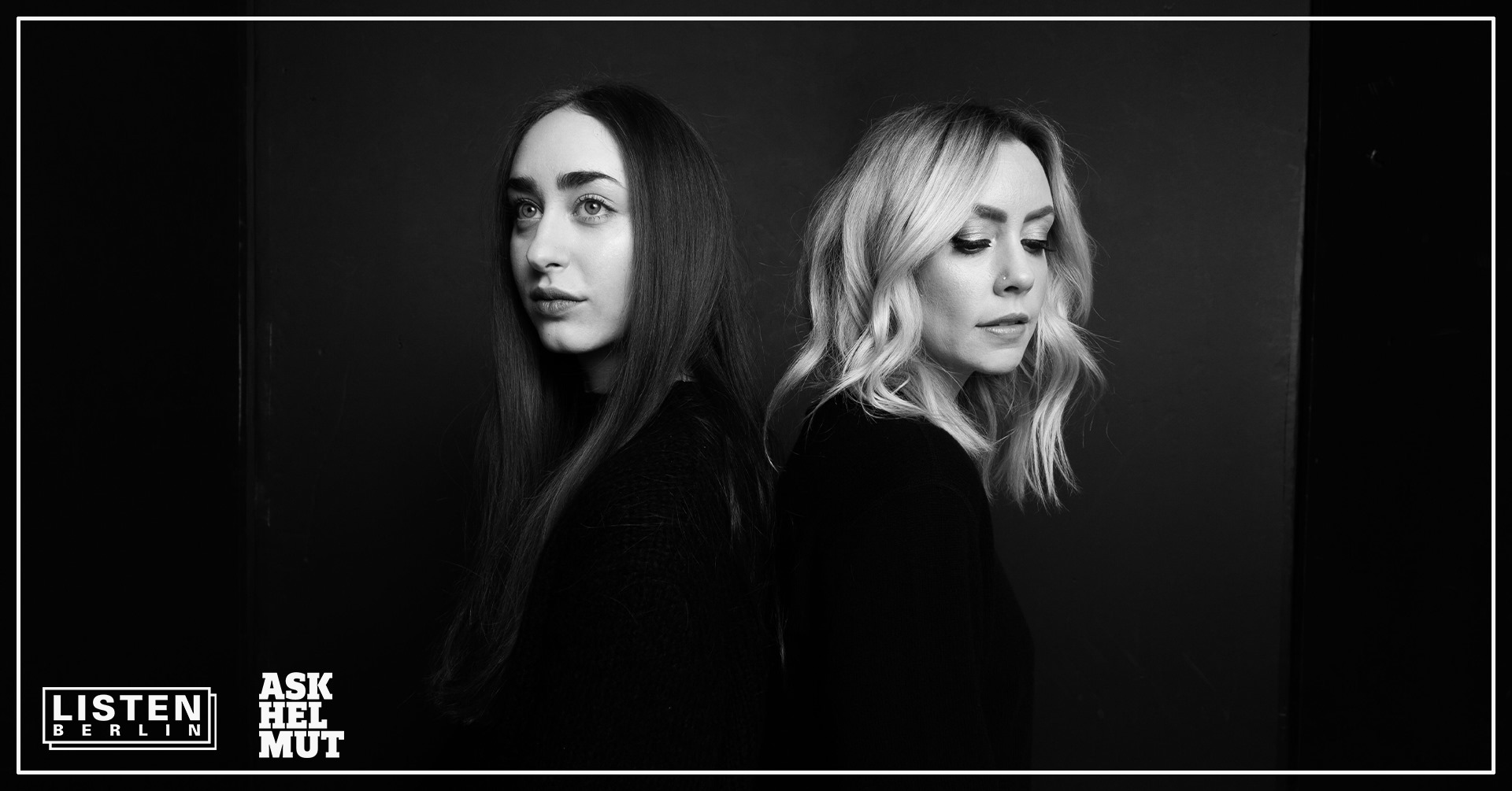 Sa 24.10.2020 | 20:00 UHR
ABGESAGT: Fleurie & Ruelle
TICKETS
FB-EVENT
Fleurie & Ruelle
Das Konzert ist leider abgesagt. Tickets können an den VVK-Stellen zurück gegeben werden.
Presale: 18€ (zzgl. Gebühren)
Abendkasse: 23€
Doors: 20.00 Uhr • Start: 20.30 Uhr
————————————————————————-
Fleurie
Fleurie's dreamlike ethereal vocals and intimate lyrics create music that is otherworldly yet rooted in pure emotion.
Since her 2016 breakout record Love and War, the alt-pop singer-songwriter otherwise known as Lauren Strahm and her intensely cinematic songs have raked in more than 93,000,000 streams, 90 + film and TV placements, and 1,800,000 Shazams and counting.
Growing up, Strahm first discovered her love for music singing in church and studying classical piano before writing and self-recording her own material as a teen. You can hear her songs in shows like Grey's Anatomy, Pretty Little Liars, Shadowhunters, and even a Super Bowl commercial for the final season of critically-acclaimed show 24. Her single "Hurts Like Hell"off Love and War has been streamed more than 30,100,000 times, and her 2018 follow-up album, Portals, charted in 20 countries around the world.
Fleurie began her touring career opening for Billboard #1 breakout hip-hop artist NF on his first sold out cross US tour in fall of 2016, after the pair collaborated on his track "Mansion" — a song with more than 68,400,000 streams. Since then, Fleurie's shared stages with SYML, Greyson Chance, Roo Panes, Owl City and Snow Patrol across North America, Europe, UK and Asia, and has a steadily growing fanbase of +260,000 across digital social platforms (Facebook: 18,000 Followers; Twitter: 9,251 Followers; Instagram: 42,900 Followers; YouTube: 188,000 subscribers, 33,000,000+ YouTube views.)
The Nashville native's latest work is Portals: The B-Sides —four new tracks fit for an emotional disco dance party perfect for slow dancing with your lover, a solo waltz in the dark, or late night drive with your best friend.
Her third LP is expected to drop early 2021.
Ruelle
"Songwriting in Nashville for the past seven years has allowed me to experiment with multiple genres of music, and I eventually found myself gravitating towards more cinematic production.
As a kid, I discovered a whole new world of music through broadway. I began teaching myself on piano how to play songs from shows like ​Phantom of the Opera​ and ​Cats (​even though I didn't actually get to see the shows until I was an adult). We had the soundtracks, and I fell in love with the music. I think I've always been drawn to music with a little drama. I have always been moved by music with real strings and big orchestral elements. The way the dynamics would rise and fall- it was something I couldn't get away from. It doesn't surprise me that I circled back to the same sounds years later that initially inspired me as a kid. It feels like I'm going back to what drew me to music in the very beginning."
It wasn't long before her haunting songs began finding their way onto multiple television shows and lm trailers, and in 2019 RUELLE was named "Top Synced Artist of 2018" by Billboard and #2 in 2019. Her songs have been heard on shows like ​Gotham, Grey's Anatomy, 13 Reasons Why, Empires, The Walking Dead, Pretty Little Liars, Riverdale, Shadowhunters, and Dancing with the Stars​ – just to name a few. She has also landed songs in promos for the 2016 summer Olympics, Google's year end campaign, and several feature lm trailers including ​Free State of Jones, Bad Moms, and Keeping up with the Joneses.
Ruelle's latest releases include two EP'S entitled ​Earth Glow ​and ​Exodus,​ both released in 2019. She is currently writing songs for her next project, set to be released in 2020.
Presented by ASK HELMUT.