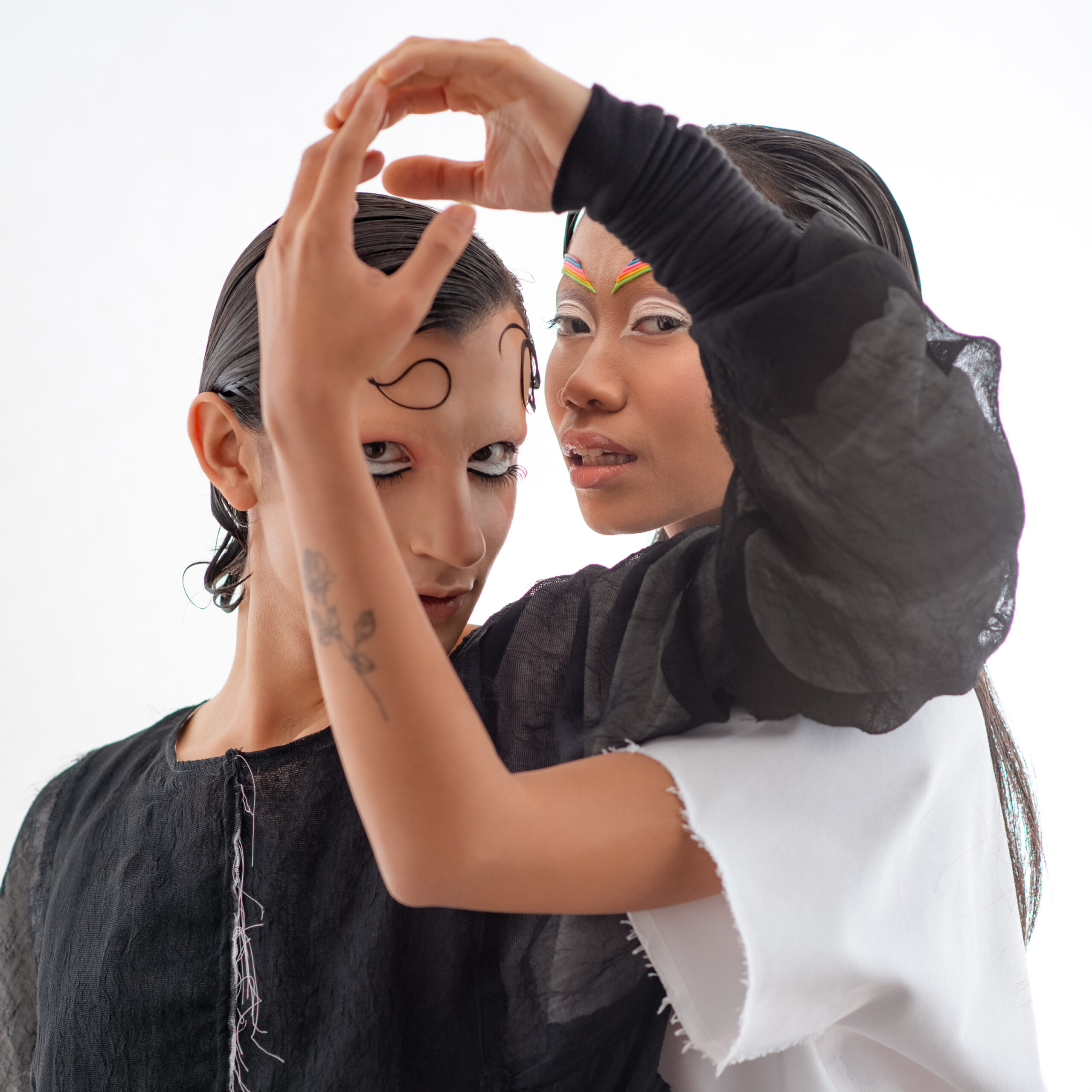 Mi 23.03.2022 | 19:00 UHR
Æ
TICKETS
FB-EVENT
Badehaus Berlin
23.03.2022
Doors: 7pm
Start: 8pm
2G+ (proof of full vaccination or recovery plus an official negative rapid test result that is less than 24hrs old, no exceptions for boostered people).
Support: Laura Elle
Laura Elle is a Barcelona-born, Berlin-based fat, queer singer-songwriter. She makes intimate, introspective music with her soulful voice at the center of her art. Influenced by artists such as Chªarlotte Day Wilson, Sen Senra or Biig Piig, Laura Elle's sonic world oscillates between r&b, pop, and jazz, and forms a deep, rich backdrop for her experiences with mental health, love, life and death. Her music, made to soothe herself, aims to connect with fragile, sensitive wom*n, holding an emotional, safe space for community. Laura's debut EP 'sh*t i deny', coming out in March 2022, is a collection of tributes to fatness, feminism, grief and mental health.
Æ
In their project Æ, Indonesian vocalist and producer Akila and half-Bolivian, half-Danish vocalist and instrumentalist Elias explore the dualities they have been faced with as aliens in both their passport countries and in their home base of Berlin. Struggles with sexuality, gender and post-colonialism are very real in the lives of both members, blooming in their songwriting that connects topics such as Indonesia's independence and love. In their artistic process, Æ share their inner conflicts and sorrow. With an awareness of each other's longing, they reveal their creative understanding and pour it into music. For Æ, this process is both inspiring and liberating. As a result, Æ's music expresses feelings of comfort, solace and support, but also melancholy, in a form that can best be described as electronic pop or alternative R&B.
DJ: Telio
Alain Gertrand is a Parisian DJ who joined the Berlin dance music scene in 2016. From deep and moving minimal to swinging classic house, Alain navigates a broad spectrum of styles in his releases with imprints such as Beesound and Routine Espresso, as well as his own self-releases and mixes.