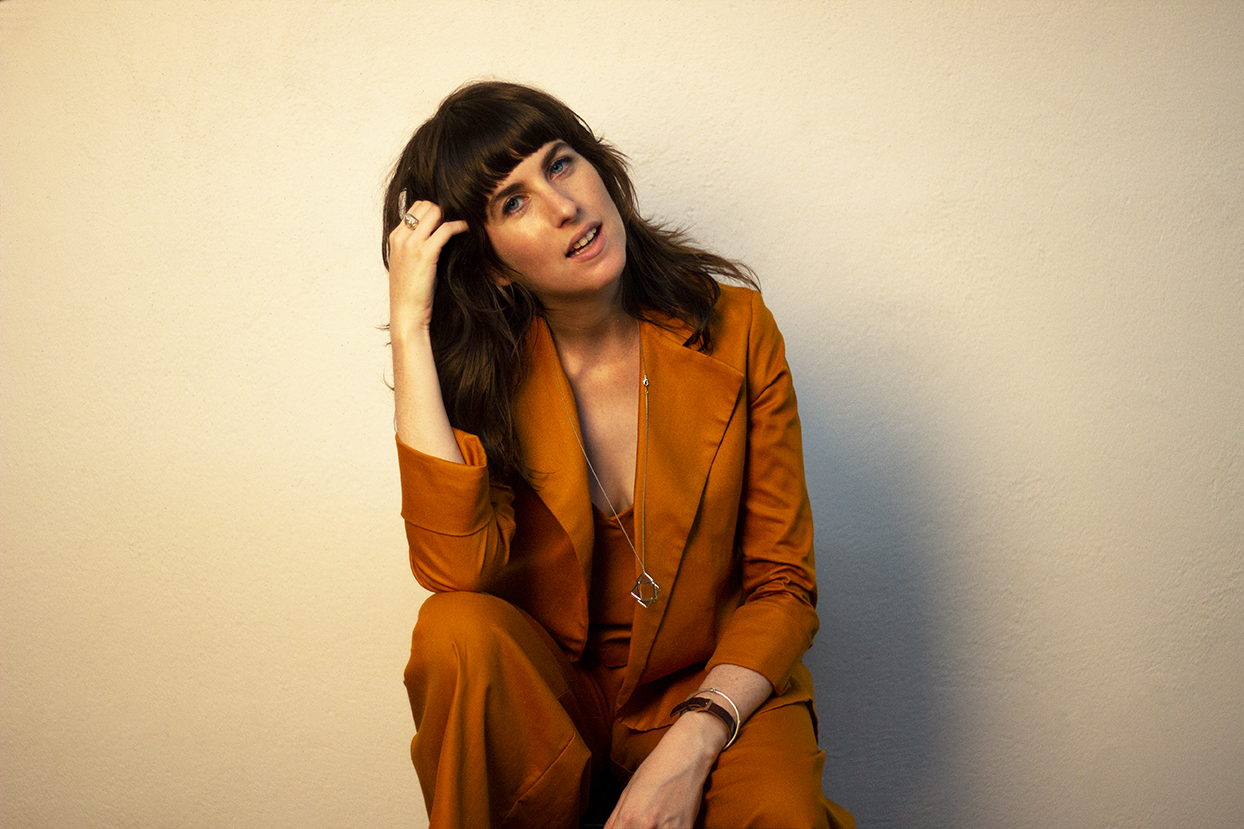 Do 28.04.2022 | 19:00 UHR
Phia
TICKETS
FB-EVENT
Phia (Melbourne)
Tickets: http://bit.ly/phia20
VVK: 12€ (zzgl. Geb.) / AK 15€
Indie-pop singer-songwriter Phia is known for her genre-defying, live-looping show and masterful use of the African kalimba (thumb piano).
Lauded for her luscious harmonies and vivid pop sensibilities, Phia is also the founder and artistic director of Melbourne Indie Voices, a new breed of community choir that performs her arrangements of indie-pop songs.
Her two musical worlds – joyous choral harmonies and live looping – collide on her upcoming self-titled second album, a heart-stopping, imaginative work enriched by the choir's rich sound and Phia's gift for honest, lyrical music-making.